COME HOME TO BETTER
It takes time to build a better community but it begins with believing in better. We believe you want more than just a house. You want a sense of place. You want to sit on your front porch and enjoy the flowers in your yard, the landscaped boulevards and the amazing mountain views. You want to live in a neighborhood where kids can safely walk down sidewalks to visit friends and family and play in neighborhood parks.
You enjoy an active lifestyle and want to walk your dog and run, hike or bike on paved trails that connect to business, shopping, schools and entertainment. You are community-minded and appreciate energy conservation and protecting land, wildlife and water resources.
And most of all, you value time to enjoy your home, your family and all that Montana offers.
That's why we believe in building a better community – because you believe in better!
– Mark Runkle & Rebecca Ryland

Read the Latest News from Mountain View Meadows
Believe in Better: AN EYE ON DEVELOPMENT
Over the past several years, through an inclusive and thoughtful process, both the City of Helena and Lewis and Clark County governments have developed and adopted growth policies that address some of the outstanding issues affecting development in Helena and the Helena Valley. Both groups are looking to the future of the community, setting into motion policies that balance property rights with protecting water and other natural resources, agricultural lands and future costs to taxpayers and home owners who ultimately pay the burden for issues resulting from unmanaged growth. Montana is a desirable place to live and Helena, as the center of state government and with a strong history of economic stability, can expect to see continued growth. Mountain View Meadows, located within the Helena urban growth boundary, strives to play a leadership role in building a community that is highly livable, sustainable, and responsible to the vision of city planners. Keeping an eye on the tenets of responsible development is key to the success of the growth policy both within and outside the city. A growth policy focused on managed development provides an opportunity for land owners, developers, builders, local government entities and homebuyers to make choices that protect resources, reduce long-term expenditures and lay the groundwork for a better future for our children and grandchildren and for many generations to come.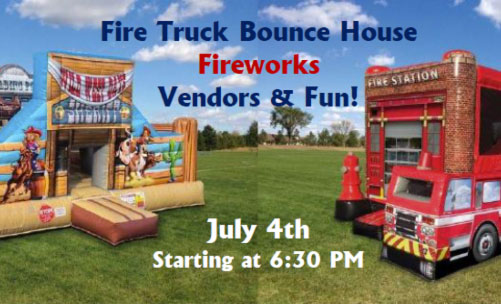 •••••••••••••
Located in the City of Helena, approximately 1.5 miles east of I-15 just off Highway 12 E.
•••••••••••••