COME HOME TO BETTER
It takes time to build a better community but it begins with believing in better. We believe you want more than just a house. You want a sense of place. You want to sit on your front porch and enjoy the flowers in your yard, the landscaped boulevards and the amazing mountain views. You want to live in a neighborhood where kids can safely walk down sidewalks to visit friends and family and play in neighborhood parks.
You enjoy an active lifestyle and want to walk your dog and run, hike or bike on paved trails that connect to business, shopping, schools and entertainment. You are community-minded and appreciate energy conservation and protecting land, wildlife and water resources.
And most of all, you value time to enjoy your home, your family and all that Montana offers.
That's why we believe in building a better community – because you believe in better!
– Mark Runkle & Rebecca Ryland

Read the Latest News from Mountain View Meadows
Believe in Better: SAFETY FIRST
It's been four years in the works, but residents at Mountain View Meadows woke up recently to discover a new fully-functional traffic light at the entrance to Highway 12 at Crossroads Parkway. The light offers a greater sense of safety for the families of the growing community and for the more than 480 employees poised to walk through the doors of the new Blue Cross Blue Shield Headquarters on Alice St. this month. Until now, with a daily traffic count on Highway 12 that can reach as high as 23,000, residents often nervously ventured onto the four-lane roadway on their way to work or to school or shopping. Workers and work trucks cautiously entered and exited the highway. Speeding traffic made it difficult for bicyclists, runners and pedestrians to access the paved trail connecting Mountain View Meadows to downtown Helena. Although caution is still of the upmost importance as drivers become accustomed to stopping for the new light, everyone benefits from its presence. Traffic speeding over the viaduct between East Helena and Helena will be encouraged to slow down as they enter the east edge of town with its increasing number of businesses. Slowing traffic has proven to not only saves lives but also support economic development as drivers have an opportunity to safely observe what businesses, restaurants, recreation and other facilities are available in the area. Many, many thanks to the MDOT for getting the light installed and for playing an important role in making living and working at Mountain View Meadows even better!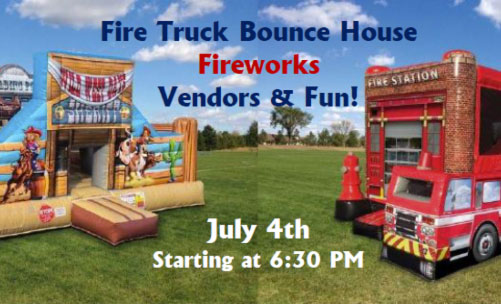 •••••••••••••
Located in the City of Helena, approximately 1.5 miles east of I-15 just off Highway 12 E.
•••••••••••••